Holy CRAB!!!

Posted:August 17th, 2009 | by basil
I just realized that I've been blogging about food a hundred times now. So guess what I am talking about today?
FOOD!!!~~~
I had dinner at my friend's house. There was so much to eat, like…lamb skewers, chicken wings, scallops ( Oooooo~~~), and crab! I was almost drooling…jk!! The scallops were huge! I felt a little full after I had 3 of them…ohh actually I had some chicken wings before that already…LOL.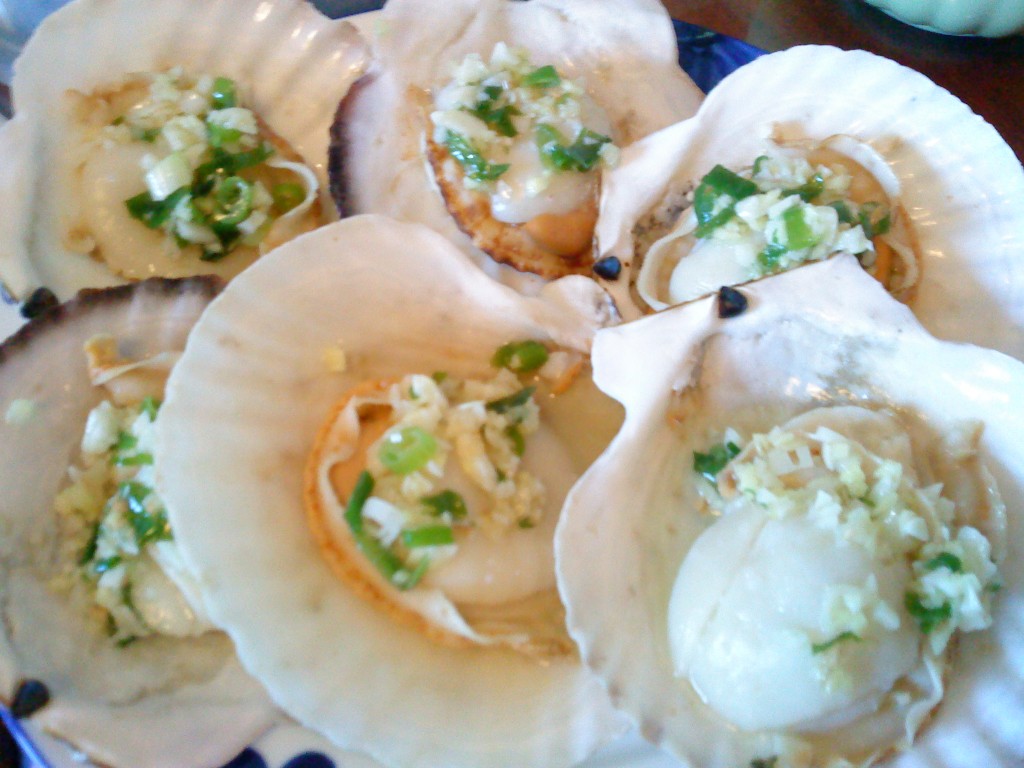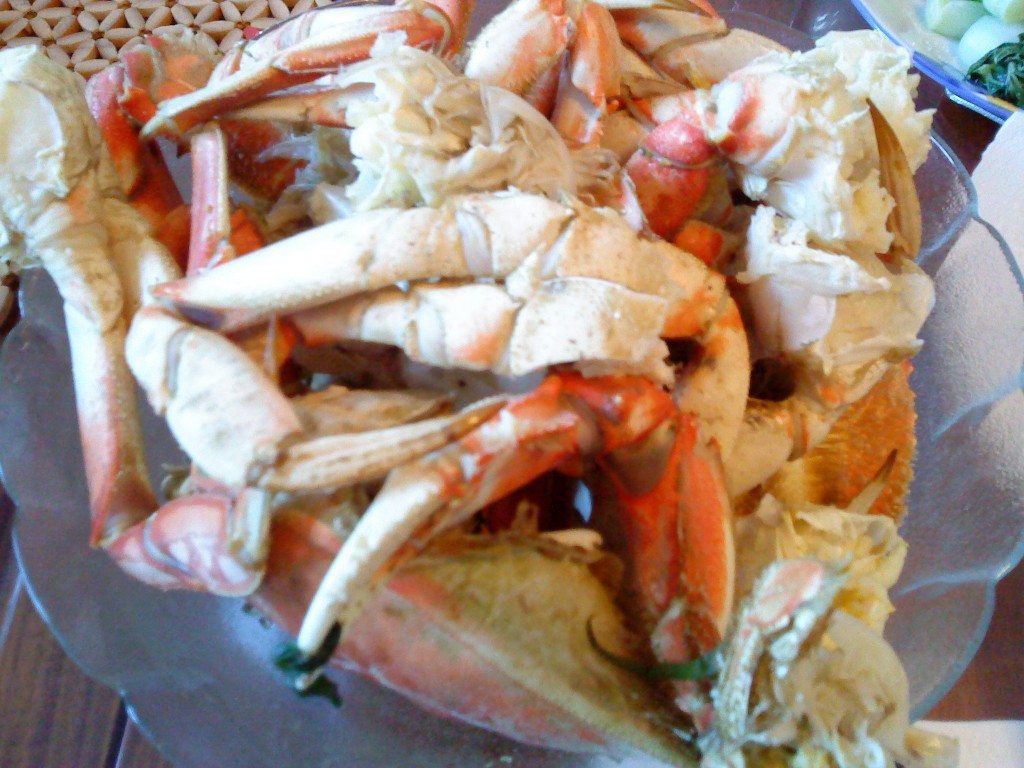 本篇日誌有 4 篇留言
This post has 4 response(s).
加入留言 Leave a Comment
You must be logged in to post a comment.