3 hours of singing K (: & DRAWING UPLOADS!!!

Posted:August 13th, 2009 | by reika
Yeahh!! All of us 10 went to sing K last night (:
With Angel and Grace's awsome singing, and Jack's screaming on top ot it, it was fun, lol.
Lalala~~♪
Well, I'm going to post up some drawings I drew (:<
Make sure you come and check everytime 'cause you won't see them during neither the  Talent Show NOR the Finale!
☆ NEWEST ☆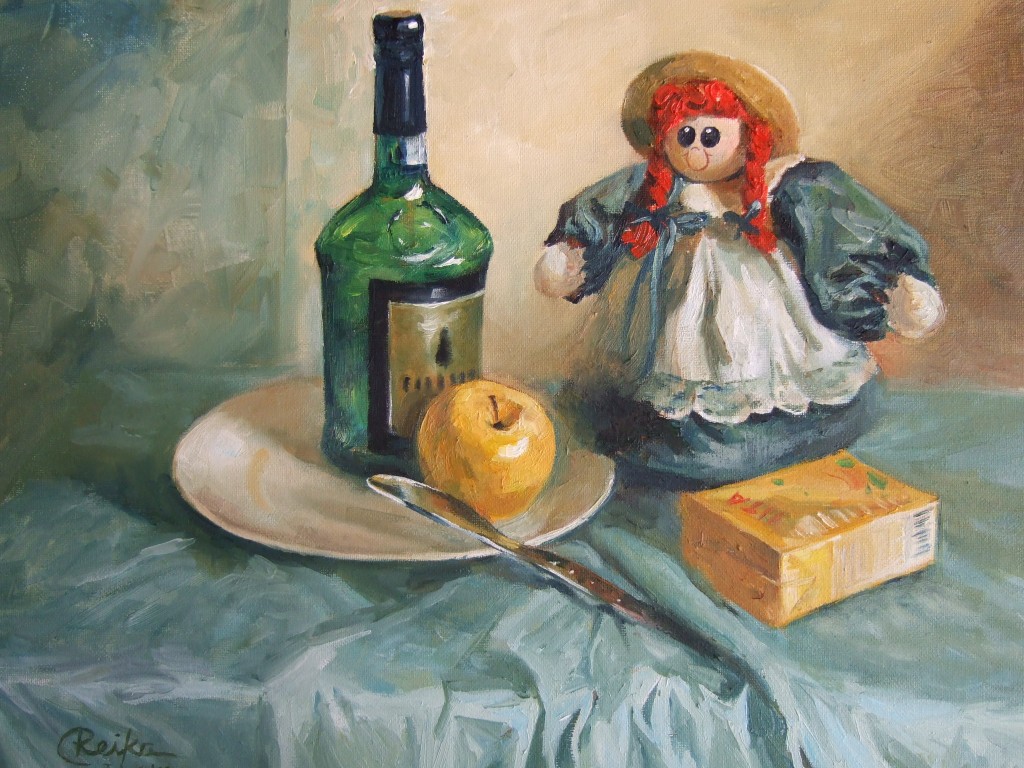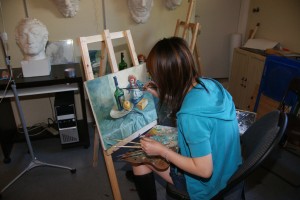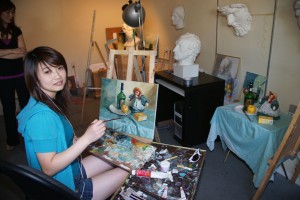 Scroll down for more~ ♪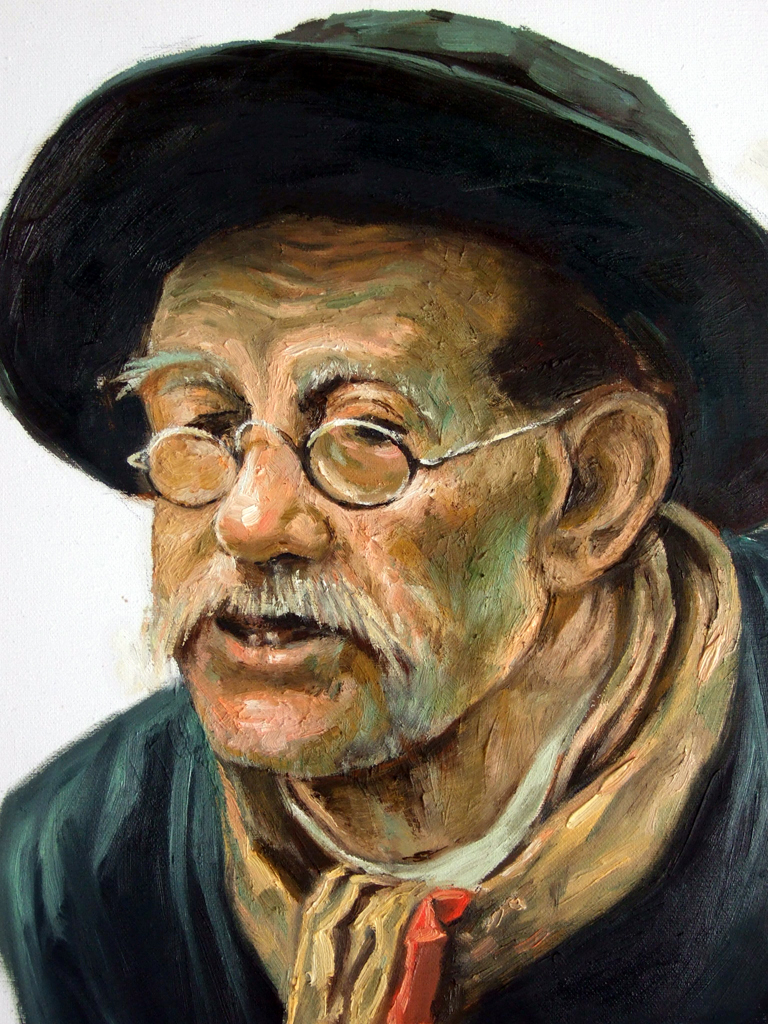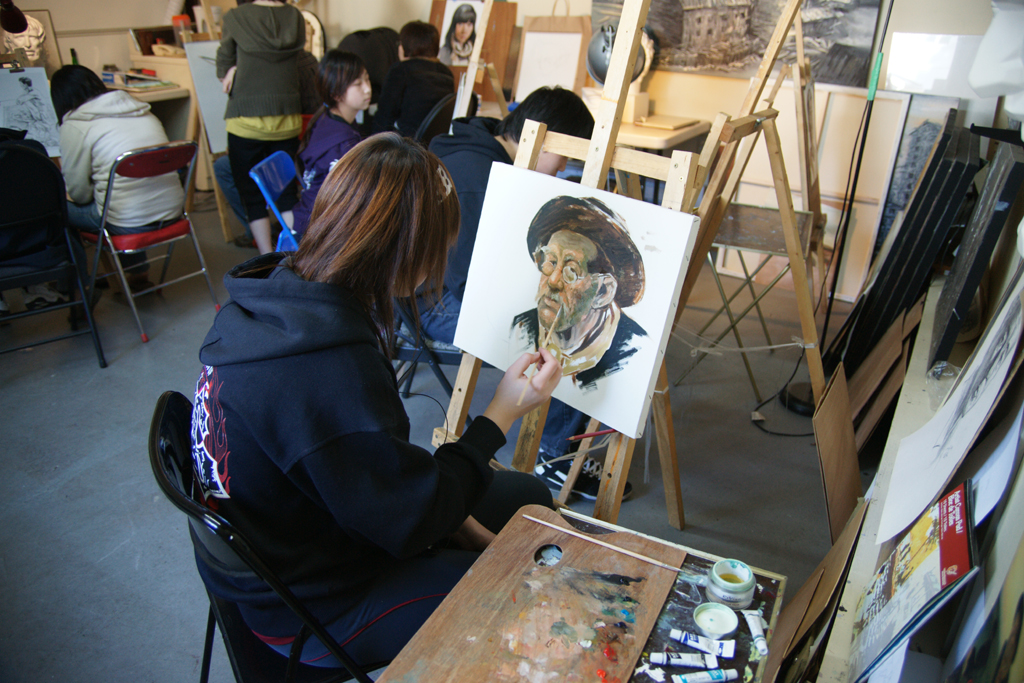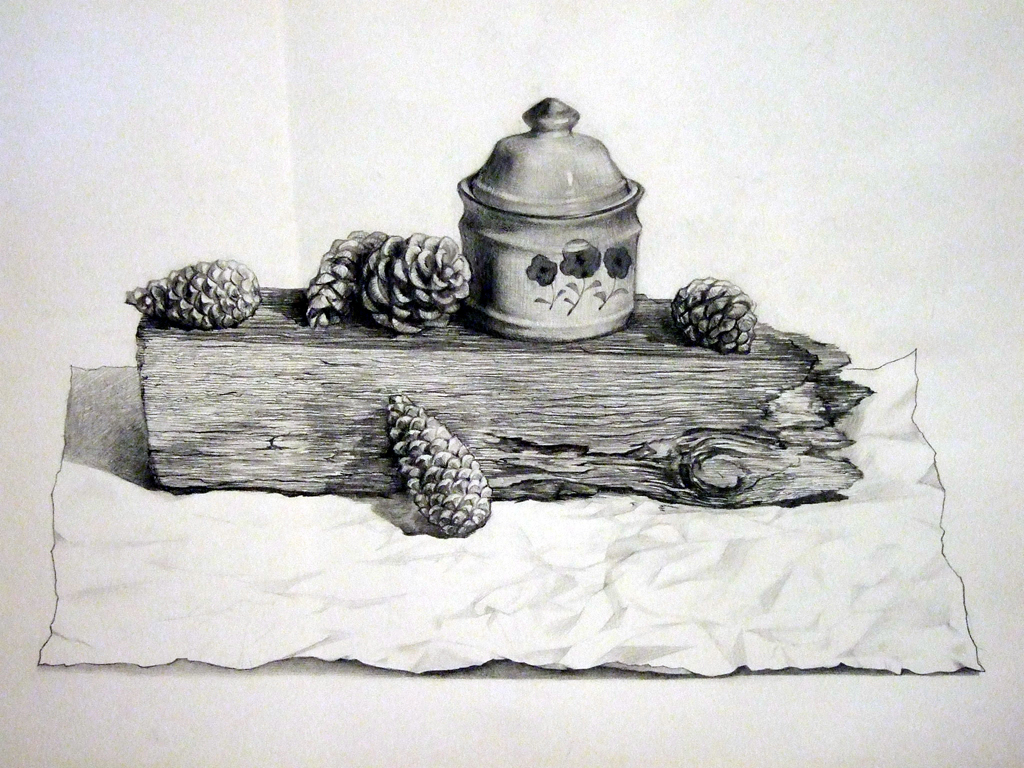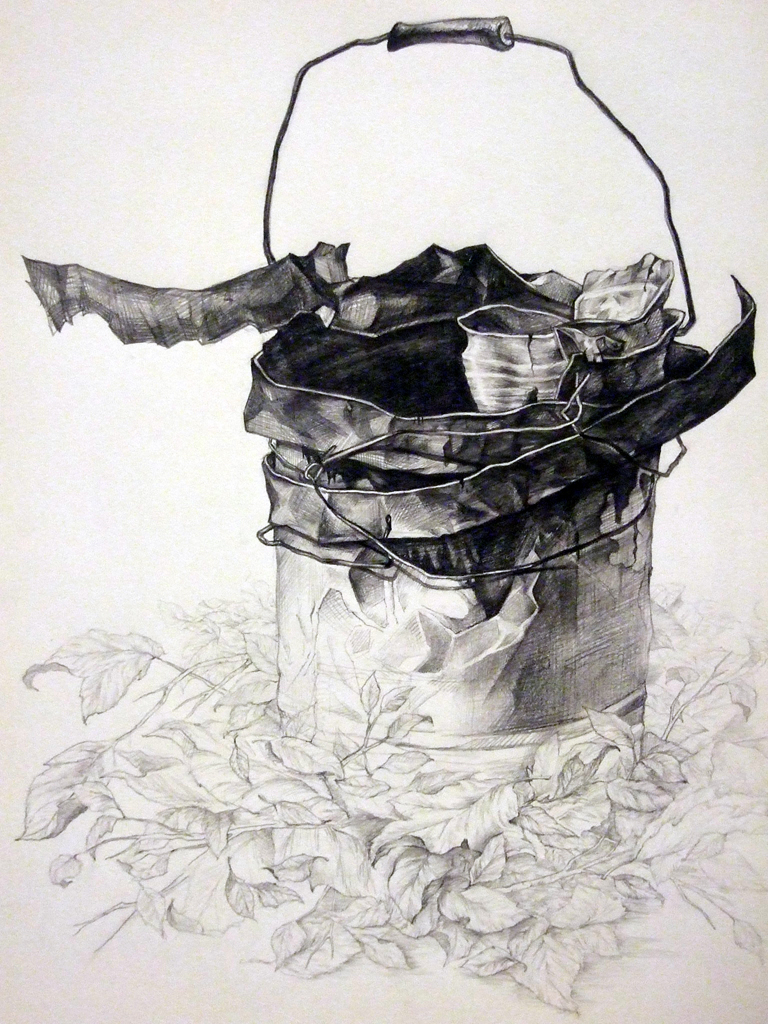 STAY TUNED FOR MORE (:
本篇日誌有 10 篇留言
This post has 10 response(s).
加入留言 Leave a Comment
You must be logged in to post a comment.