More pictures!

Posted:August 20th, 2009 | by reika
Oh yay … (:
Below are some pictures from my latest piano competition.
Got first place, $500 scholarship and $1000 certificate <3
Thanks KAWAI~ x)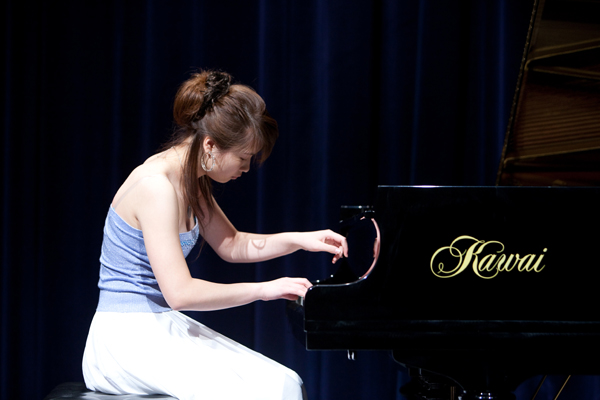 Me playing Hungarian Rhapsody no.11 by Liszt (: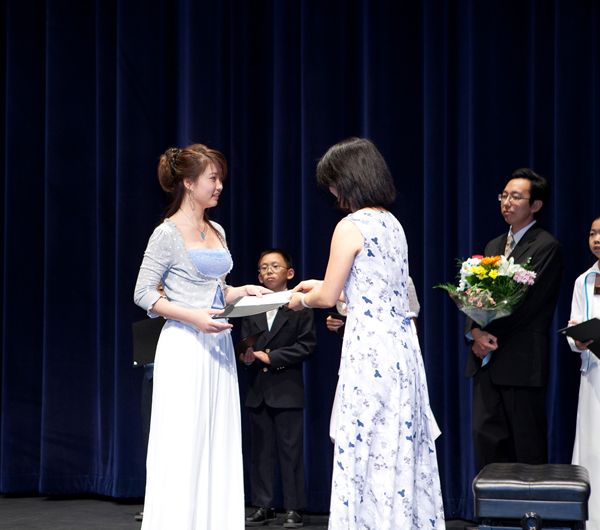 Award Ceremony

本篇日誌有 5 篇留言
This post has 5 response(s).
加入留言 Leave a Comment
You must be logged in to post a comment.