GUU~~~

Posted:August 20th, 2009 | by basil
After 4 hours of shopping for my talent show clothing with my friend Amy, we went to a jp restaurant called "GUU." What a funny name!! The cool thing about this restaurant is that when I walked in, all the jp waitresses and chefs were screaming orders at each other lol…I felt like I was gonna go deaf cuz I was sitting in front of the grill ahaha…and the fire for cooking was huge and it almost hit the ceiling…anyways, the food was really good!!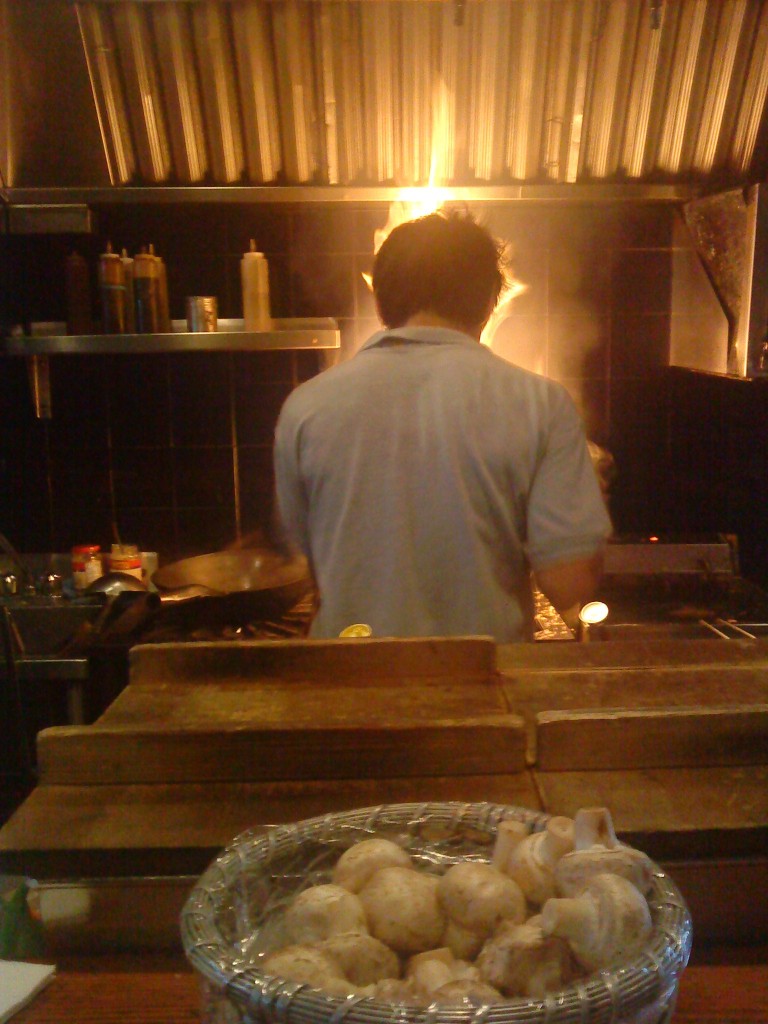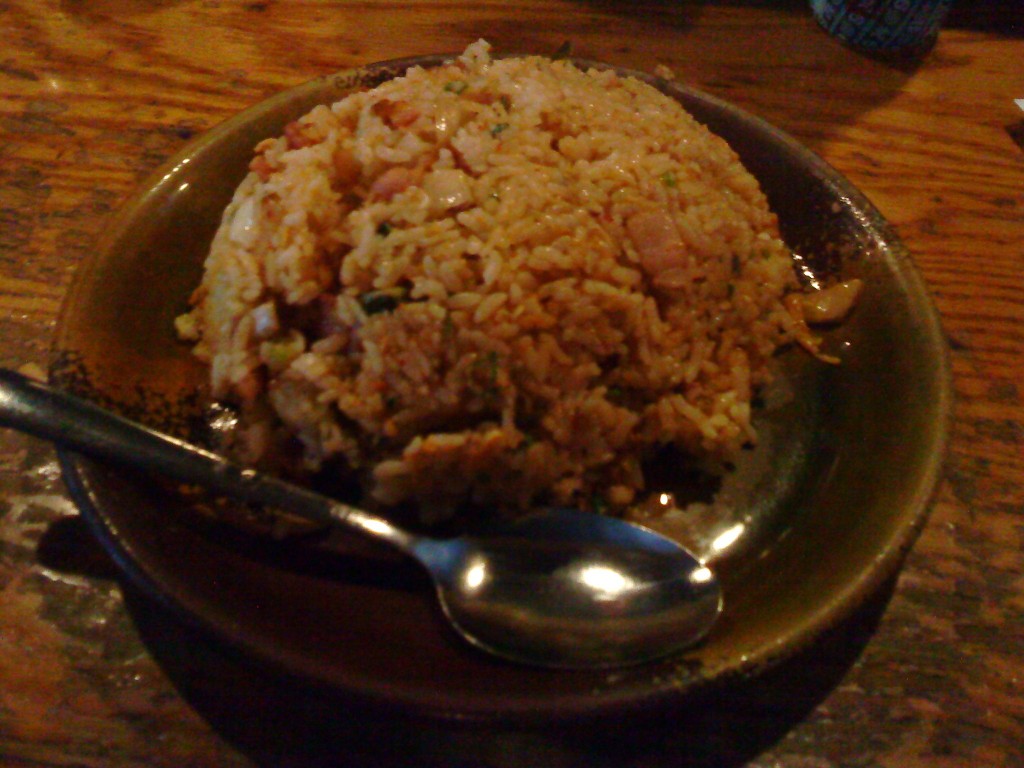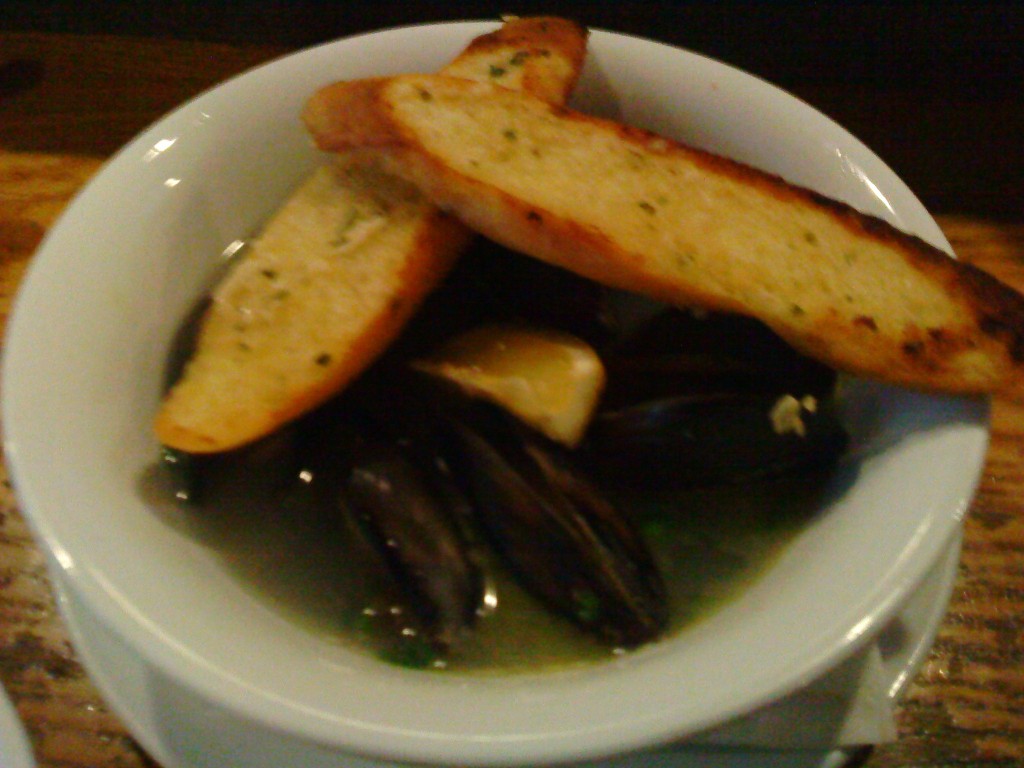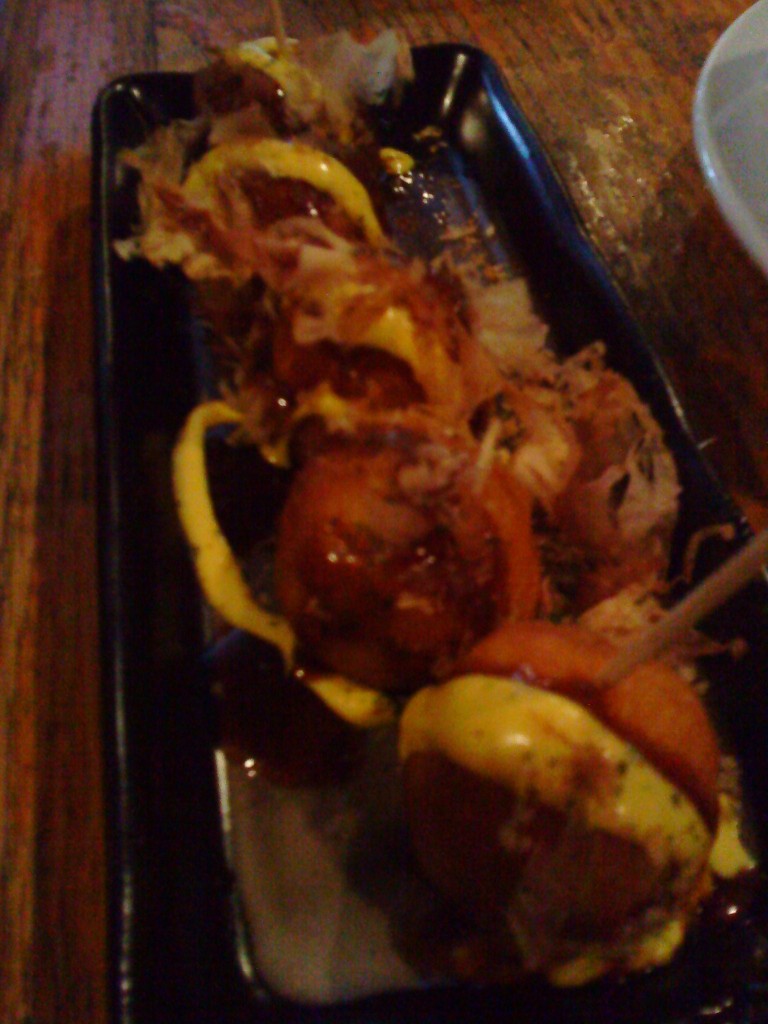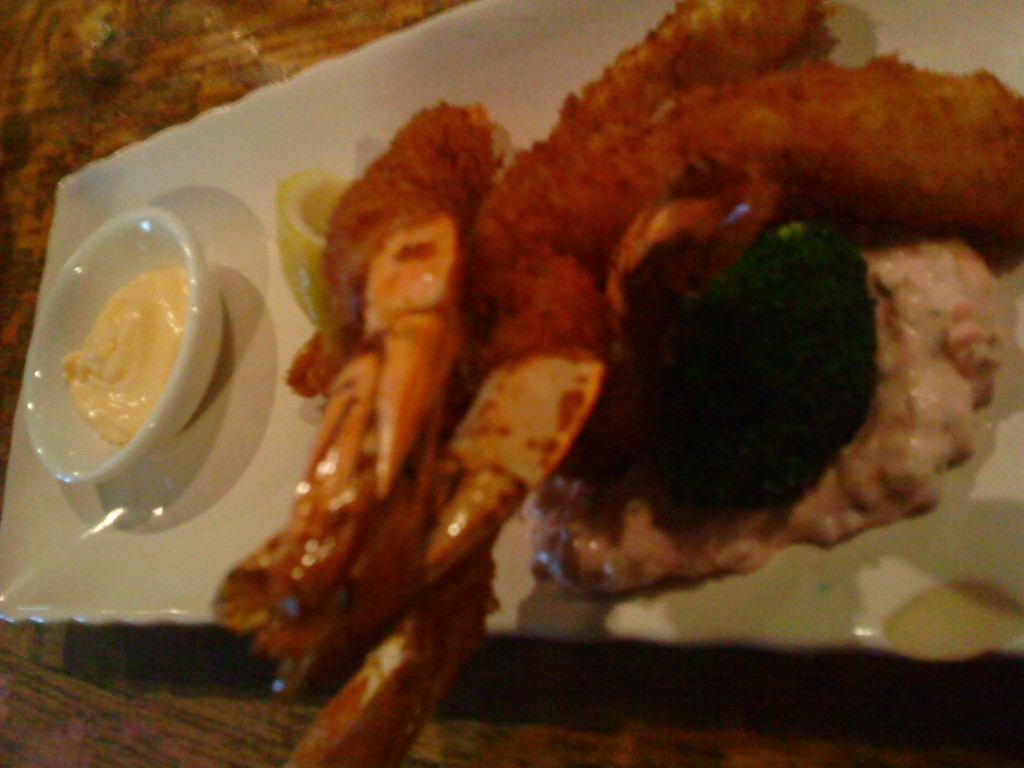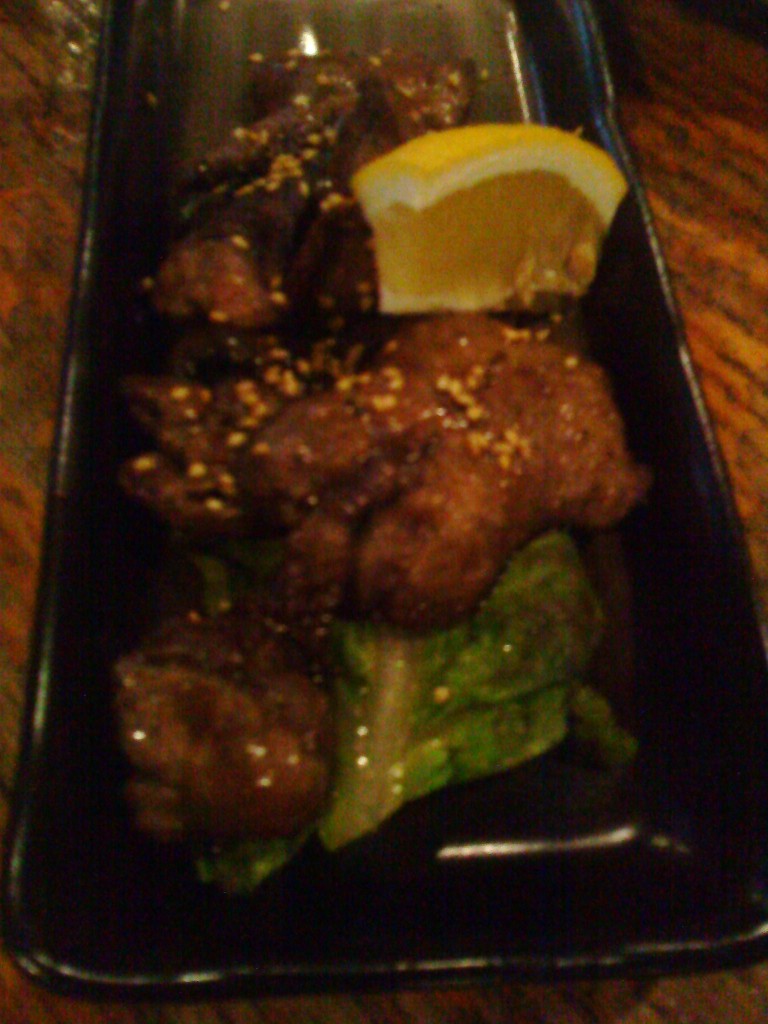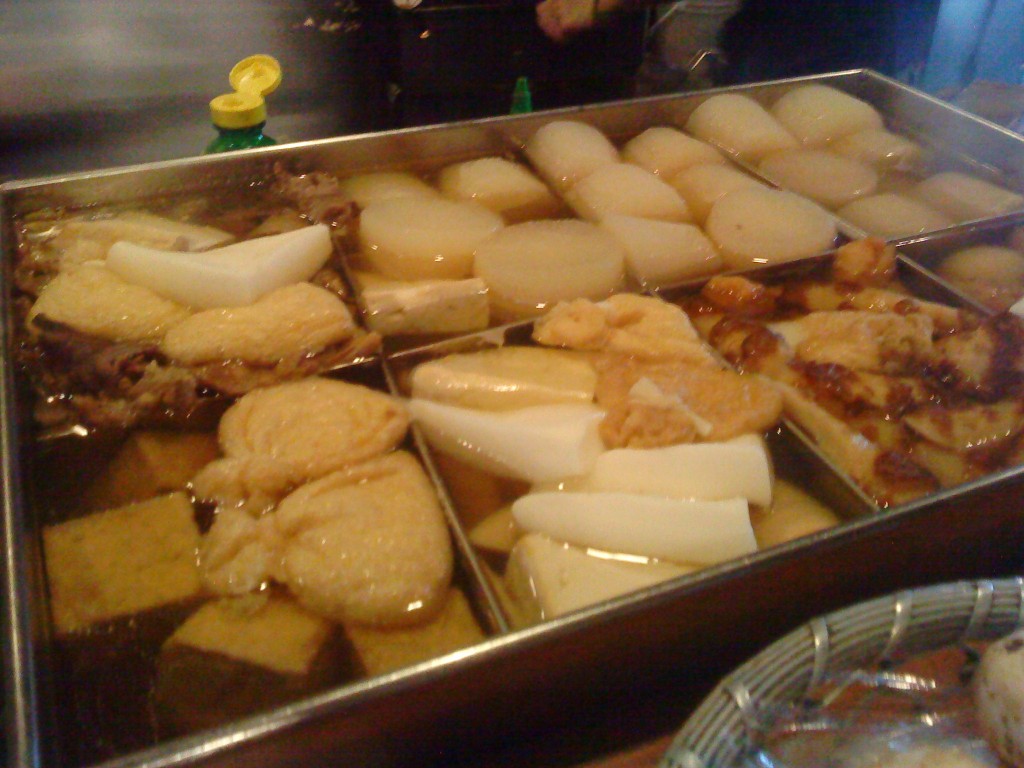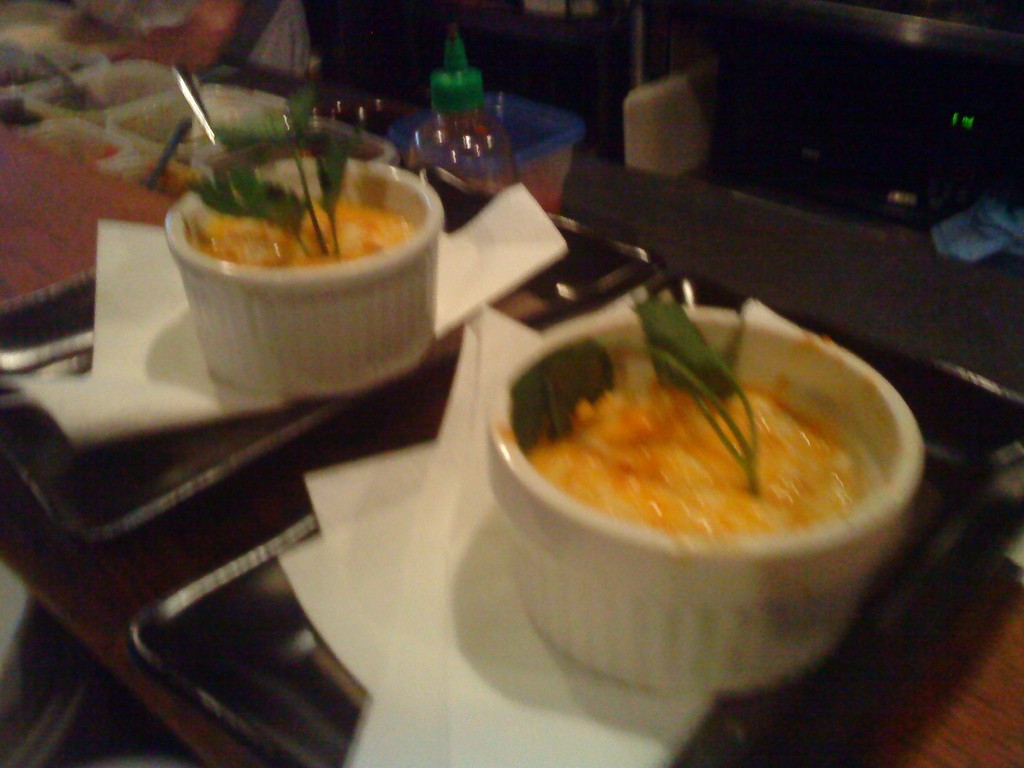 本篇日誌有 1 篇留言
This post has 1 response(s).
加入留言 Leave a Comment
You must be logged in to post a comment.